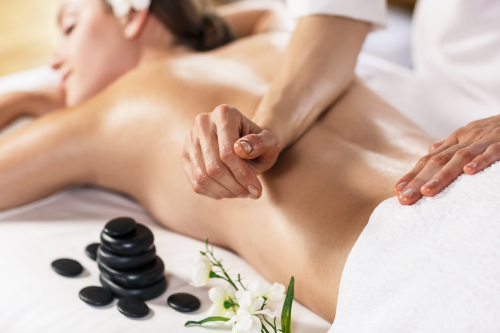 Relieve your hands and give a wonderful massage
Online course Lomi Lomi Massage
Never again suffer from pain in your hands while giving a massage?
Learn how to massage in a completely different way?
Massage Forearm techniques: With the forearm massage techniques we can massage in a deep way, while the strain on the hands and fingers is minimal.
By also massaging with the elbows we can go deeper into the muscles in a pleasant way. By massaging with the forearms, the masseur makes a dancing movement and this massage is wonderful to give.
The forearm massage course is suitable for anyone who wants to learn to massage in a different way than with the hands alone, and already has some knowledge of massage.
Front and back of the body are massaged with different forearm and elbow techniques.